Click to hear Vince Bond of The Automotive News Interviewing Katie Winn of Twitter regarding Zender Ford Success case study.
Last week the dealership that I do all the marketing for, Zender Ford and myself accomplished something quite massive! We became the first Automotive dealer EVER to be featured as a success story alongside Barack Obama on business.twitter.com. Being a dealership located in Spruce Grove, Alberta, this was definitely a huge accolade for not only myself and Zender Ford, but for the City of Spruce Grove. Since last week I have been getting calls, emails and tweets from people congratulating me on this milestone.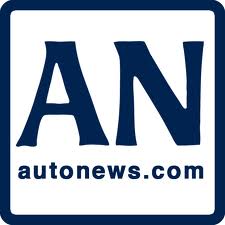 As a result, the Automotive News Magazine wanted to do a story featuring myself, Zender Ford and Twitter. In the recorded interview above you will hear The Automotive News Magazine along with Twitter discussing how myself and Zender Ford were selected for this along with some of the elements that helped grow our twitter community from 4 followers to over 3300 in 9 months.
Click here to read the Twitter success case study.