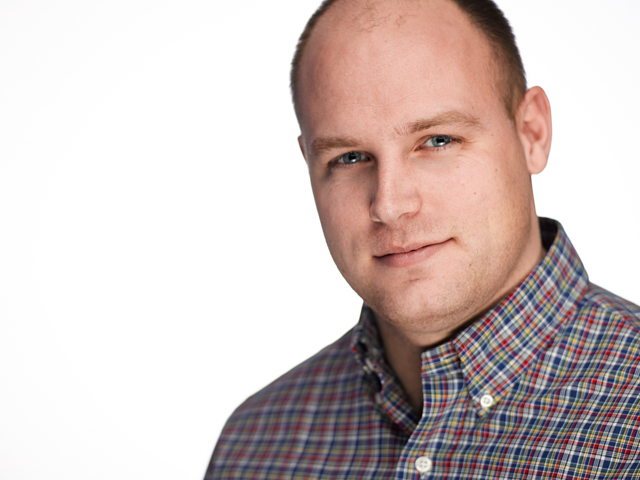 Click Above To Listen to My Interview with Ryan Thompson.
Let's get right into it! My 100% Unedited FULLY transparent interview with the "Dealer Geek" himself, Ryan Thompson, Head of Sales with Kijiji.
To really kick off the inception of my blog, there truly was no better way then to get Ryan himself on the phone for an interview. This dude is truly passionate about the automotive industry and this is not from his mouth but from mine, #Nerdgasm comes to mind. From third party vendors such as Kijiji, Autotrader all the way to phone sales training companies such as the Phone Ninjas, Ryan has knowledge and constructive insight on what it takes to be successful, efficient and productive in the automotive industry.
In this interview, Ryan and I talk about the following topics, I mean REALLY talk:
DealerTalk conference held in Toronto at the Four Seasons Hotel (Scott Monty, Grant Cardone, Paul Potratz as keynotes to name a few)
The automotive forum website known as Dealer Refresh
3rd Party vendors such as Kijiji, AutoTrader, Phone Ninjas etc.
How the "Dealer Geek" was born
Why smaller automotive dealers seem to use third party lead websites better then some of the big 30-70 person stores
Some best practices (Marketing 101 tips & tricks)
Why auto dealers MUST allocate the right people to OWN these useful marketing platforms
All in all, this IS the interview that general managers, sales managers and sales people that really want to strive for greatness in this great industry NEED to listen to. I want to keep this post short as the true nuts and bolts are in the interview so sit back, buck up and take a LISTEN!
Oh by the way, if you want to reach out to the "Dealer Geek" himself, Click here to visit his blog or reach out to him on Twitter @ryan_dealergeek
This interview is packed with tons of great content, if you like, please show some love and SHARE 🙂