Podcast: Play in new window | Download | Embed
Subscribe: RSS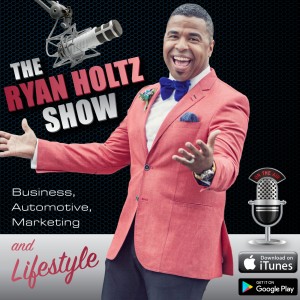 In this episode of The Ryan Holtz Show, I talk about how business conference attendees can maximize their experience and get the most out of the conference. With so many conferences going on around the world in all industries, as a business owner or team member, you are always looking to keep up with industry news, new technology and change! Below are a few tips to get the most out of your next conference and also how to establish which conference is great for you!
5 Tips:
1. Search for the hash tag and see what conversation is happening prior to attending
2. Reach out to the speakers and read their bio's and see what they are doing to help you decide the speaker session that is right for you.
3. Set out 3 or 4 goals you would like to take away from the conference that you can immediately execute on afterwards
4. Reach out to the event organizers prior to see why they chose to host the conference and what their motivation was
5. Get to the conference early!
What conferences do you like? Please let me know here and please tell me how you get prepared for a conference?