Podcast: Play in new window | Download | Embed
Subscribe: RSS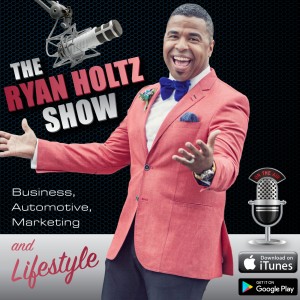 In this episode of The Ryan Holtz Show, I talk about networking or not working for business. This subject is of very much debate. New business owners and business owners looking to expand their contacts or reach will often attend networking events. Usually the feedback after doing so is mixed.
Some points I discuss in this episode are:
1. Time management
2. Value of the networking group and associated sponsors
3. B2B instead of B2C
4. Your goals and what you are trying to get out of the group
If you are part of a networking group that you get tons of value, please message me here so I can add the group to the list and also give a shout out.
Are you "networking" or "not working"?
I would love to know!