Podcast: Play in new window | Download | Embed
Subscribe: RSS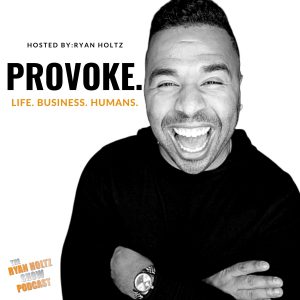 Hello Dad's! Have you ever felt the PULL of being the best father and crushing your professional dreams? This episode is for you and I am happy to say that YES, you can have your cake and eat it too!!!
In today's episode, I share a couple of tactical things you can do to ensure your show up as the best Dad and Bidness Man (Yes I said "BIDNESS") hahaha. Chasing your dreams and world domination along with raising your beautiful children is not for the faint of spirit, but oh is it ever rewarding! I know you will enjoy today's episode and please share it with your Dad friends! I would love to know what they think and also get YOUR take on this subject!
I salute you for showing up and being the world's best DAD! Keep winning and remember to take a breather and pat yourself on the back. You deserve it!
Also, if you have any 45-55 year old women in your life, I would love to introduce them to my program called #BrandLife. They can visit here for all the details!
Happy listening!!!
Much 🧡,
#TeamHoltz