Podcast: Play in new window | Download | Embed
Subscribe: RSS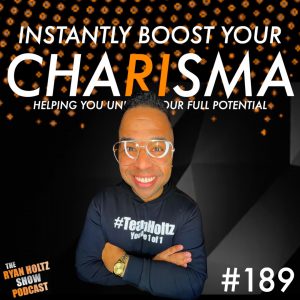 Want to boost your charisma?! Then do NOTHING! Implementing the 3SP method will make you more charming and increase your chances of getting exactly what YOU want!
In this week's short episode, I UNPACK everyday scenarios where having more charisma might help you get to where you want to go faster!
Book a free #BrandLife call with us and see how you can LEVEL up your life, both personally and in your career or business. Book here.
Ps: Sharing caring, so share this episode with a friend or colleague!