Podcast: Play in new window | Download | Embed
Subscribe: RSS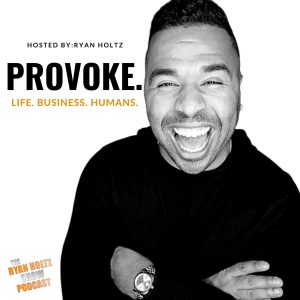 The world just is amazed at David Beckham queueing at the Queen's funeral over the weekend. But why? Isn't he just another human being trying to pay his respects to the queen. Maybe, but the fact that he did not use his celebrity status to jump the line ought-to teach us something about humility, character and servitude. We are all equal, nobody is more or less than you.
I am excited to chat about the life lessons David Beckham taught us over the weekend. Happy listening and share with a friend!
Come say his on social media here.
Check out my coaching program called Brand Life here.
Much love,
-#TeamHoltz