Podcast: Play in new window | Download | Embed
Subscribe: RSS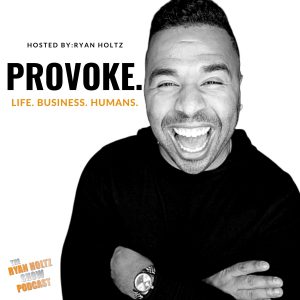 TikTok has all the other MAJOR players a bit nervous in the midst of its complete attention grabbing pull over Gen Z. Reportedly back in July of 2022, Google senior vice president Prabhakar Raghavan told the Fortune Brainstorm Tech conference that according to Google's internal studies, "something like almost 40% of young people when they're looking for a place for lunch, they don't go to Google Maps or Search, they go to TikTok or Instagram."
This is massive given that Google themselves admitted that TikTok was gobbling up a huge part of their search traffic. For years, Google has had a massive market share when it comes to how we as a society get our information.
Are you on TikTok? Thinking of getting on TikTok?
I would love to see you over there, you can follow me on TikTok here.
Want to combine your desire to crush your professional goals while making your mark on the world? Then check out #BrandLife and book a discovery call here.
Happy listening and much love from #TeamHoltz!