Podcast: Play in new window | Download | Embed
Subscribe: RSS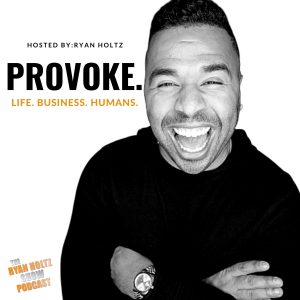 It's not in our BUDGET? You must have heard this at least ONCE in your lifetime and if you are in business or sales, then this line has become so normal to you that it is almost like saying "how are you?". When you present an offer to someone of a company, one of the tricks they use to get out of it is by saying "it is not in our budget" which is just a way of them telling you nicely: "They cannot see the perceived value that your offer will give them. THIS IS OK!
You need to tell them that you know it is not in their budget as THEY had no idea you were coming to present a great offer. But you need to let them know they have money and it is just about what return your offer will give them!
Have a listen to this week's episode and let me know what you think!
If you or anyone you know is a 45-55-year-old female, I want to chat with you! My new and highly recommended BRAND-LIFE program is a game-changer that will help you UPGRADE your life and crush your dreams! Click here to book a call.
Much love,
#TeamHoltz