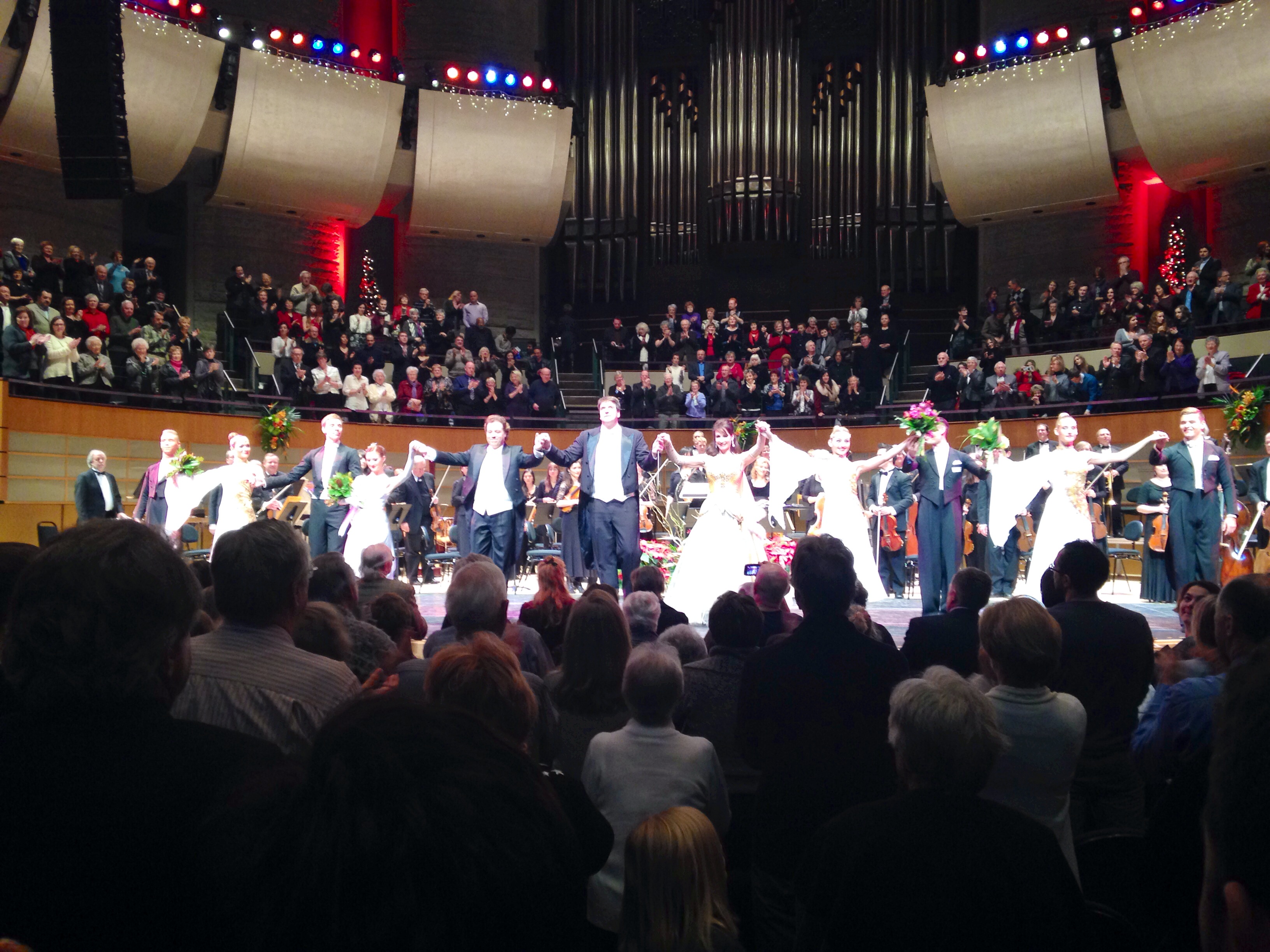 So I was at the Salute To Vienna this past weekend at The Winspear Centre here in Edmonton. Great afternoon spent with loved ones. A very nice musical performance full of singing, dance and laughter. Now I know this technically has nothing to do with Automotive Marketing, but has everything to do with "Storytelling". The Maestro or conductor, whichever you prefer brought personality to his sets. He engaged with the crowd by starting each number with a back story that usually ended in humour.
Admittedly, these kind of performances are not my preference but I am always open to any kind of entertainment and storytelling whether it be performing arts or sports. Each has a very intricate way of telling their story. At the core is a message and the audience needs to understand it. Whether your message is "Mr.Customer here is why you should buy this vehicle" or "A soprano singing some classic music" in between is that thing we call "Storytelling".
What is your story? What is your message? Who is your audience?