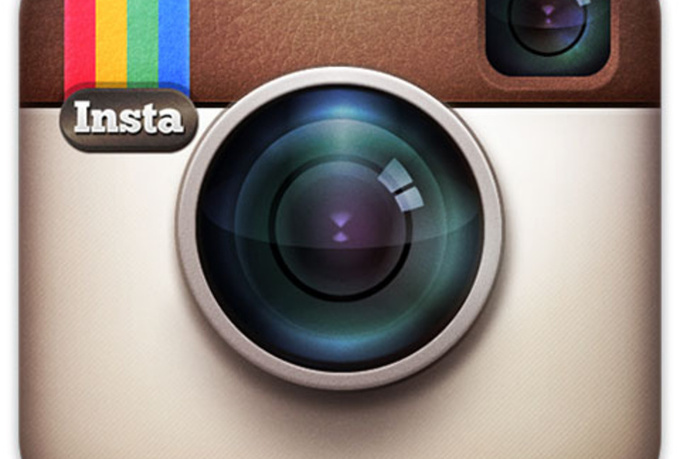 So, with over 200 MILLION monthly active users, how can your auto dealership afford not to be on Instagram? Remember when we were all in grade school how are teachers use to get us to read and write these LLLOOOOOONNNNNNGGGGGGG paragraphs and then when it came to test time we would forget? Nothing has changed! As humans our brains are working with serotonin and dopamine which evoke emotion into our brains. We all have short attention spans and therefore love to take and absorb information quickly! Pictures, Pictures and more pictures! The old adage is a picture is worth a thousand words, well in today's noisy world of advertising, a picture just might be worth a million words!
Professor Scott Galloway from The University of New York justifies why Instagram is THE social networking website to be on. It had 15 times the engagement of Facebook and 25 times the engagement of Twitter according to numerous and extensive studies done. Check out the first four minutes of Scott giving a speech explaining marketing and the psychology of the human brain.
Here are some tips for a automotive car dealer testing the waters and starting a Instagram account:
Post regularly
Be creative with the images you post
Tell a story through the image
"Like" and "Comment" on other people's images
Use what you have in the dealership
Involve staff
Monitor your account daily
Create a awesome BIO and Instagram handle
DO NOT post images that you would not find interesting
Well , as always, have fun with your account and remember that you are posting images to ultimately engage with your potential car buying customers.
You can connect with me on Instagram here. If you have any questions or need help with getting your auto dealership online using Instagram reach out to me here.
What do you think about Instagram? Love it or Hate it? I would love to know!