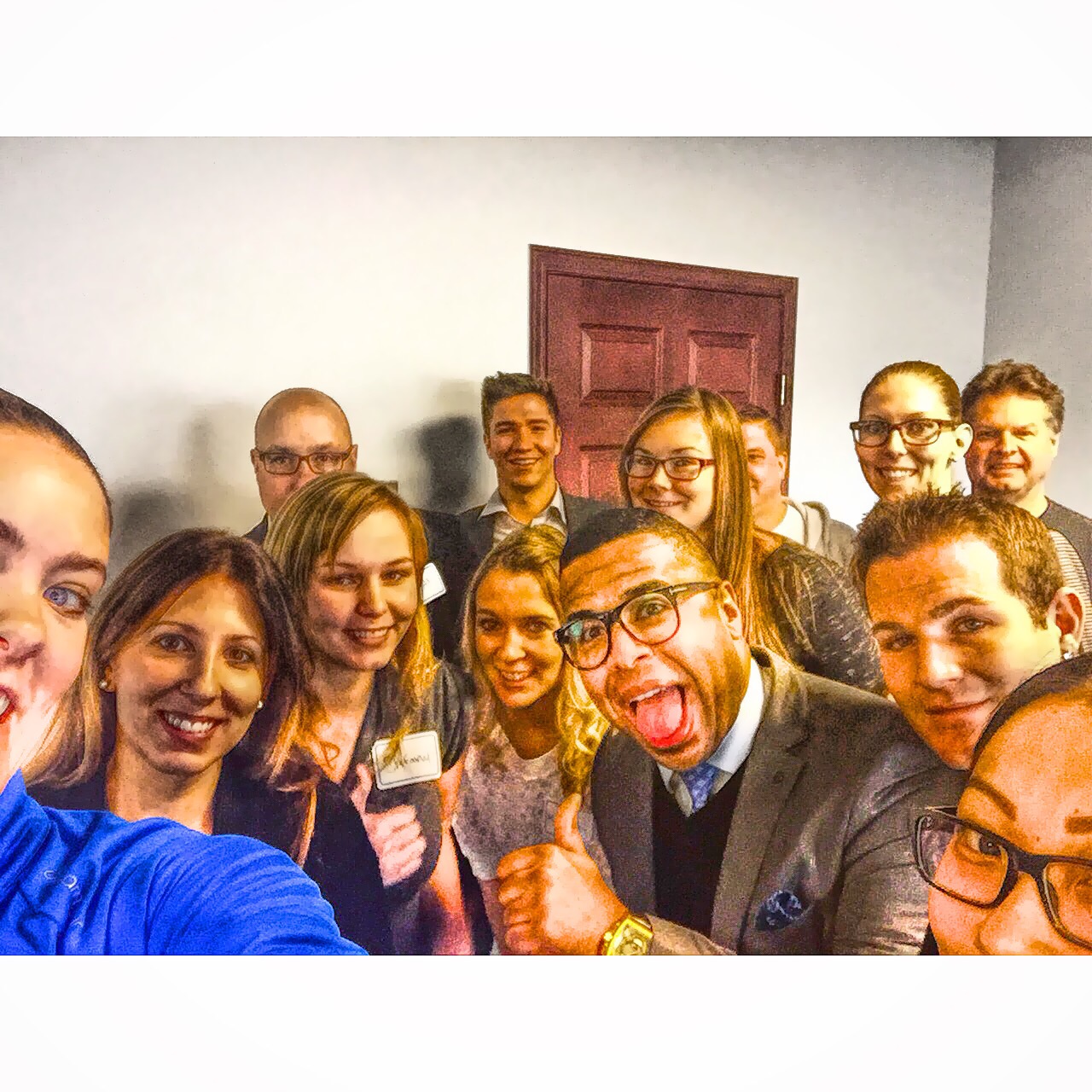 What a great way to end off a week leading up to Christmas with some AMAZING Calgary and area auto dealers! This past Friday, I did a workshop in partnership with The Motor Dealers Association Of Alberta that was called "26 Touch Points On The Path To Purchase According To Google" in Calgary.
I am always excited to host a workshop as I get to talk digital marketing to my beloved automotive peeps! I love auto and I love marketing, so what a match made in heaven. I do not want to blab too long, but here are a couple staggering facts when it comes to customers who are looking to purchase a vehicle online and using the Internet to do their research!
Fact 1:
The average car buyer visits about 18 websites prior to stepping in a showroom!
Fact 2:
80% of car buyers found and narrowed it down to two dealers within the first 5 days!
Fact 3:
Canada leads the world in Google searches per person according to Google!
"I found this workshop amazing and am always excited to attend a Motor Dealers Association Of Alberta automotive marketing workshop when I hear Ryan Holtz will be teaching it." said Caitlyn Young of Charlesglen Toyota in Calgary.
All in all this was a amazing workshop and a great topic to end off 2014 in a BIG WAY!
Stay tuned for 2015 as we are going to step it up in a big way!
If you have any digital marketing questions or would like to chat, reach out to me!