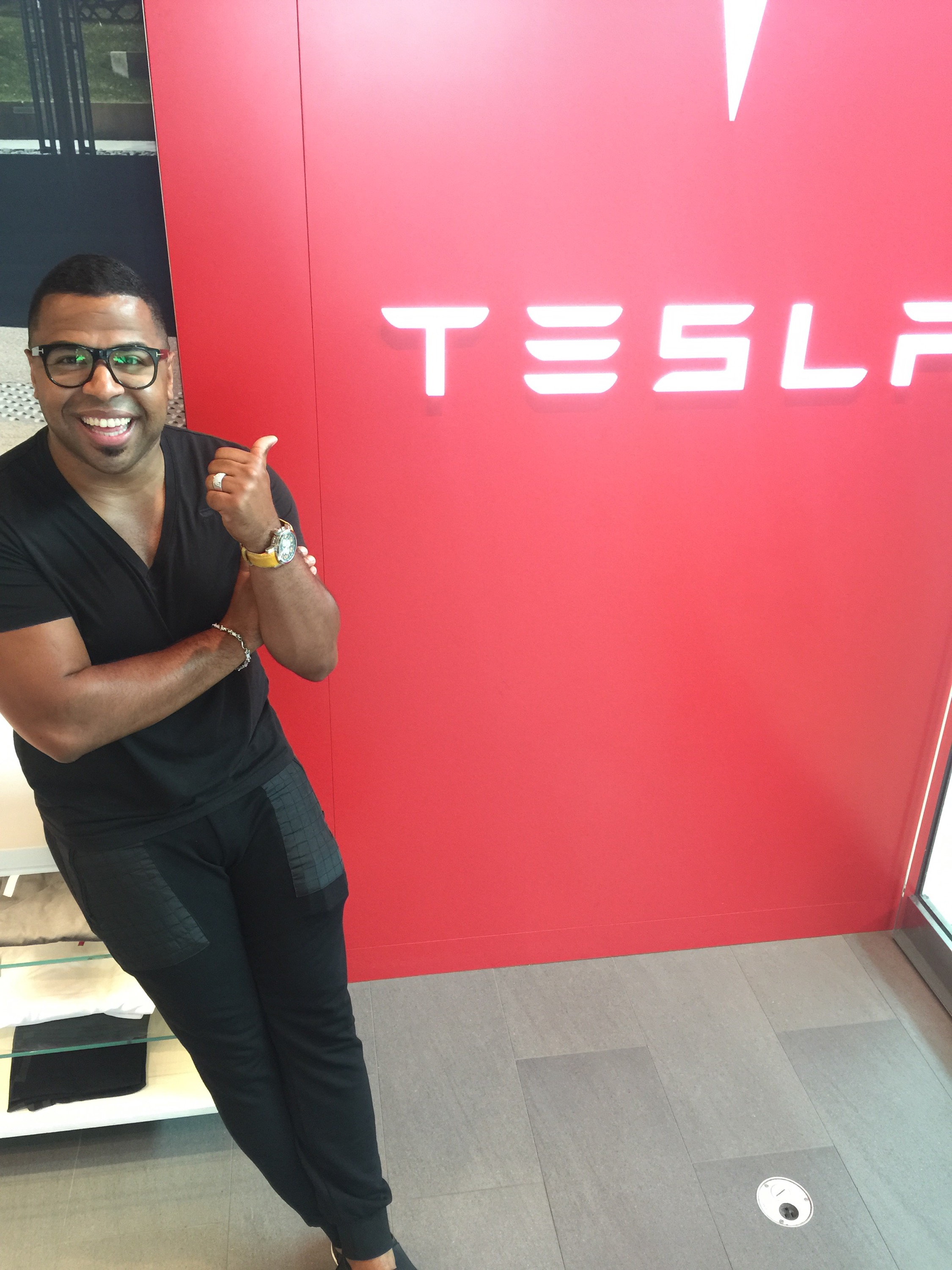 Well, I was in Toronto on business to speak at The Canadian Jewellery Expo and a little bit of pleasure and stopped into Yorkdale mall. This was the first time I seen the Tesla store. I had to take a step inside and check it out! Clean, minimalistic and sexy is my first impression of the store and the car.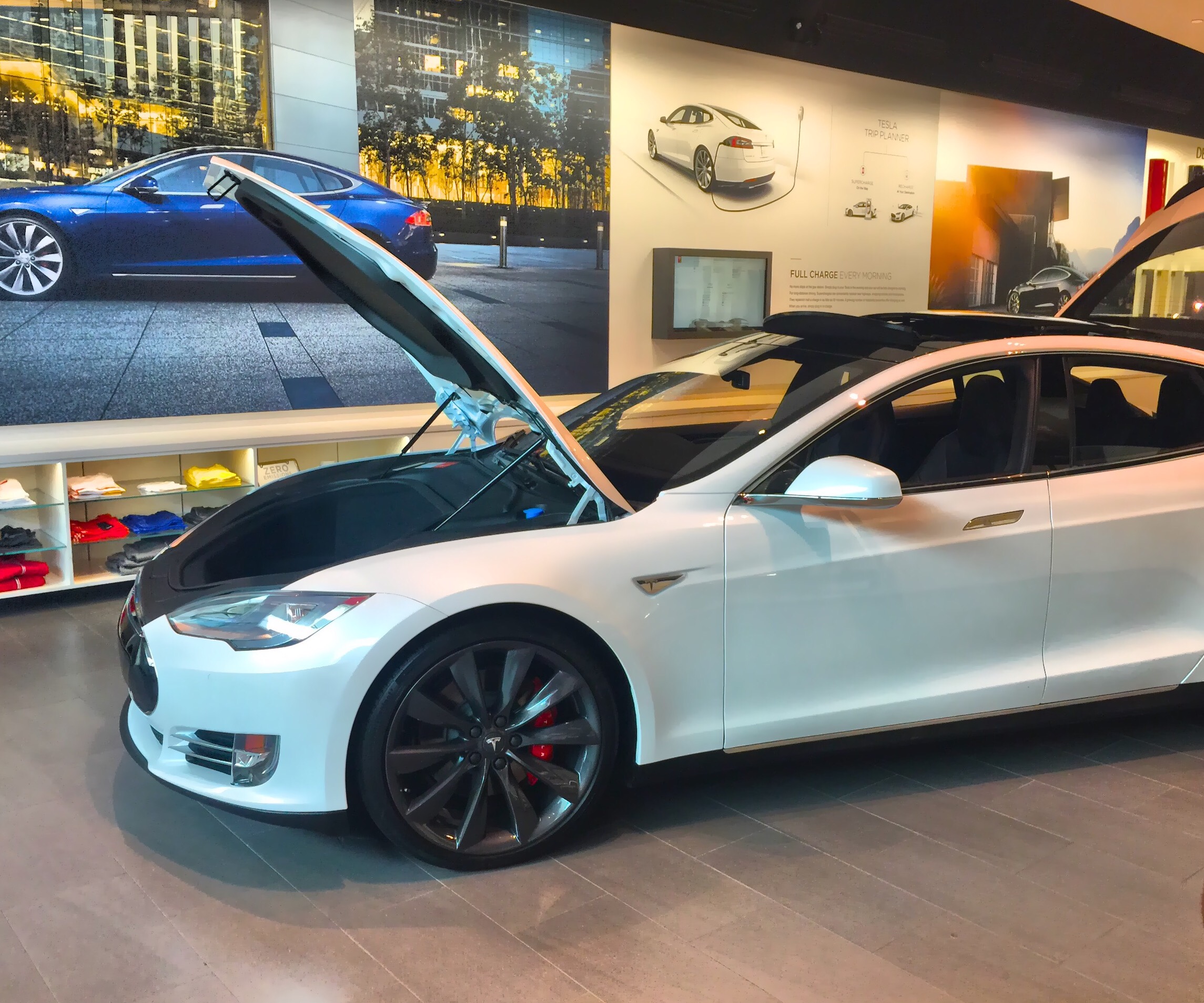 Having a chat with the Tesla consultant we talked about how I thought Tesla was great, but confusing as a company. Being a stock day trader enthusiast I am constantly following the shares closely as one day, I might add Tesla to my portfolio. Anyhow, the sales rep and I both agreed that the automotive industry in the world and specifically in Canada needs to innovate and involve which it has. A company like Tesla is all about innovation and raising the bar so this is exciting as it just might be that steroid that the automotive sector! Being a automotive marketer who is based in Edmonton but has dealership clients across Canada I see the struggles and pain that dealers are enduring to shift into 2015 digital.

For all you Tesla lovers and haters, I would love to know your take on this extremely advanced and unique vehicle!
Ta ta for now!