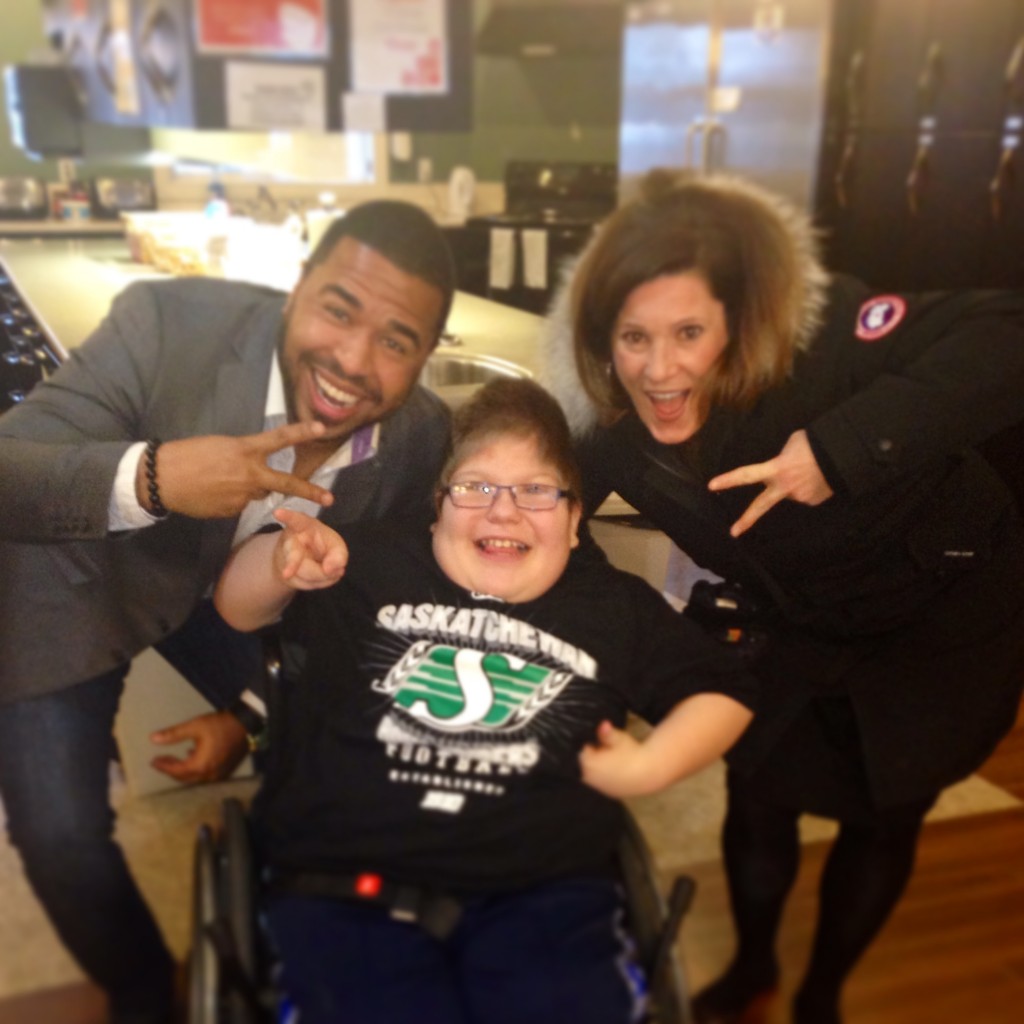 WOW! An awesome morning spent at my FAVORITE house on the planet, The Ronald McDonald House. This morning we kicked off a very special campaign called #FillTheF150. This Saturday December 7, 2013 we will be filling up as many F-150's as possible in support of the Ronald McDonald house. My personal goal is to fill 3 F-150's full of food.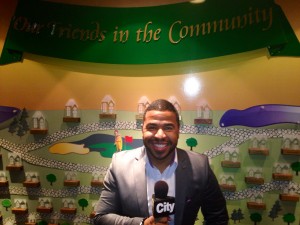 I am truly humbled by the amount of support shown by Breakfast Television, Save On Foods, Trim-Line Deisgn and Zender Ford. Without all of these helping hands this would not be possible. I hope everyone has a great start to the Holiday season and remember to give the gift that keeps on giving, GENEROSITY!
For more information and address click here.
Shout Outs:
Ronald McDonald House
Save On Foods
Trim-line Design
Breakfast Television Edmonton
Come on Out THIS SATURDAY, December 7, 2013 between 8am and 4pm to Save On Foods in Spruce Grove to #FillTheF150