Podcast: Play in new window | Download | Embed
Subscribe: RSS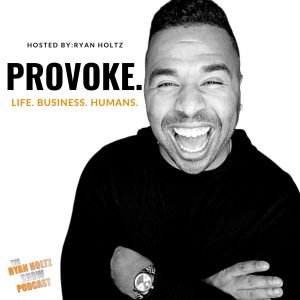 Yup! 2019 is coming to a close and often people start unpacking and getting ready to take off in December so before you leave, allow me to give you some marketing tips for your business. Whether you are an automotive dealer, real estate brokerage owner or own a business, these apply to you! You are welcome, hehe.
Enjoyed this episode? Please leave a Review on iTunes here.
6 Marketing Tips To Focus On in 2020:
1. Branding
2. Focus on output and scaling of branded content
3. Pay to play, use some ads to expand your reach and audience
4. Using your organic distribution to distribute your content (social media, blog, email list)
5. Getting those online connections, OFFLINE
6. Track and measure. Rinse and repeat.
→→→ CONNECT WITH ME ON SOCIAL MEDIA: ←←←
▶︎ INSTAGRAM | https://www.instagram.com/RyanHoltz1
▶︎ TWITTER | https://twitter.com/ryanholtz1
▶︎ SNAPCHAT | https://snapchat.com/add/ryanholtz1
▶︎ LINKEDIN | https://www.linkedin.com/in/rholtz
▶︎ FACEBOOK | https://www.facebook.com/RyanPHoltz/
▶︎ ITUNES | https://itunes.apple.com/ca/podcast/the-ryan-holtz-show/id1167195878?mt=2
▶︎ WEBSITE | https://ryanholtz.ca/