Podcast: Play in new window | Download | Embed
Subscribe: RSS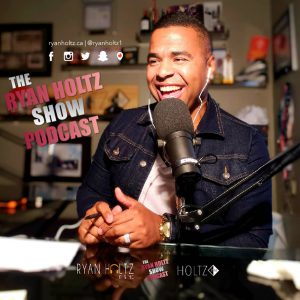 Love wings? Awesome! Did you know that they originated in Buffalo New York by a lady called Theresa. God Bless her heart. Nora aka "@foodforlove99" drops by the show to drop a recipe and also give us some great edutainment on the subject. You will enjoy and you will also hear us eating some wings live!
Special shout out to Mancrafts Canada for our beautiful studio art work and aslo to Nora for sharing some of her amazing recipes and tips on what makes a great wing! Reach out to Nora on Instagram here. Enjoy and be prepared to be hungry because her food is amazing! Enjoy and eat up and make sure to let us know what your favourite wings and wing spots are! You just can't eat enough wings in my opinion haha.
Food For Love's Honey Sriracha Chicken Wings Recipe:
25-30 Split chicken wings
Dry ingredients:
1 cup of breadcrumbs
1 tablespoon Salt
1 tablespoon of pepper
1 tablespoon paprika
1 teaspoon secret spice
Sauce:
1/3 cup Sriracha
1/3 honey
Dash of Salt & Pepper
Coat chicken wings in dry ingredients. Lay on an oven baked sheet. Bake wings at 425 degree for 45 minutes. Turning every 15 minutes. Toss wings in sauce.
Join Our Facebook Community!
Facebook Group | https://www.facebook.com/groups/2051291358485834/
*** CONNECT WITH ME ON SOCIAL MEDIA ***
Instagram | https://www.instagram.com/RyanHoltz1
Instagram | https://www.instagram.com/ryanholtzshowpodcast/
Twitter | https://twitter.com/ryanholtz1
Snapchat | https://snapchat.com/add/ryanholtz1
LinkedIn | https://www.linkedin.com/in/rholtz
Facebook | https://www.facebook.com/TheRyanHoltzShowPodcast/