Podcast: Play in new window | Download | Embed
Subscribe: RSS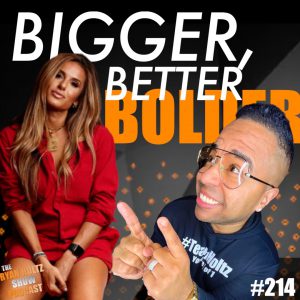 In this captivating episode of The Ryan Holtz Show, join host Ryan Holtz as he welcomes the incredible Jennifer Cohen to unveil the secret to achieving anything you desire in life. Jennifer, a master of manifesting dreams into reality, shares her remarkable journey and how she managed to secure the legendary Keanu Reeves for her demo. Prepare to be inspired as Jennifer Cohen reveals her powerful strategies, empowering listeners to tap into their inner potential and manifest their wildest dreams. Get ready for an episode filled with invaluable insights, practical tips, and the keys to unlocking a life of limitless possibilities.
Check out Jennifer and her book here.
Want to overcome whatever is standing in your way? Work with Ryan and his team here.
Enjoy this episode and remember to share it with a friend!
Much love,
#TeamHoltz