Podcast: Play in new window | Download | Embed
Subscribe: RSS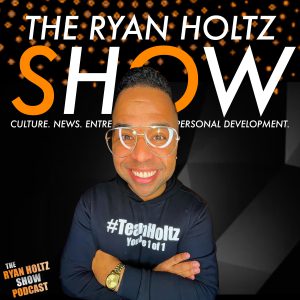 I condemn what is happening between the bloodshed between Israel & Palestine. It breaks my heart that in 2023 we are seeing humanity in such a dark state. I wanted to take this episode and platform to share my thoughts on humanity and why we are in control amidst so much separation, divide and misinformation. By deploying our critical thinking and GUT, I think the human spirit can navigate and get clarity through almost everything. I would love your take and opinion on what you feel about this situation.
Sending love, light and great vibes.
Much love,
#TeamHoltz
Get your tix for my marketing mayhem virtual masterclass here.