Podcast: Play in new window | Download | Embed
Subscribe: RSS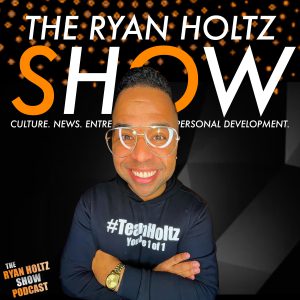 You want to show up, but dang is it a lot of work! This is something that always comes up with my Brand Life clients and even corporate clients. Not to worry, I got you! This is more about changing your mindset and expectations from "I have to create content" over to "I am going to share my experiences". This shift will literally take so much pressure off.
Anyhow enjoy this episode and share with a friend!
If you would like to reach out or work with my team and I, you can go all that here.
Much love,
#TeamHoltz