Podcast: Play in new window | Download | Embed
Subscribe: RSS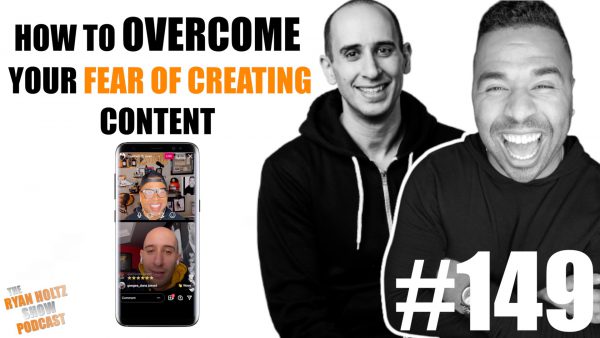 Ever fear that feeling of clicking PUBLISH? Well, this episode is for you! I welcome back Evan Carmichael to the show to give you some ACTIONABLE tips and tricks to get over your fear!!!!
Evan is one of the best content creators and helps many celebrities and thought leaders with their content strategies! Evan is most known for his believe series where he inspired people to take action and live their best lives! If you know anything about our show, it is to help people UPGRADE their lives personally and professionally!
SPOILER ALERT!!! One of Evan's key tips to getting over your fear and anxiety of posting content is to focus on THOUGHT quality rather than PRODUCTION quality! This is an episode you do not want to miss!