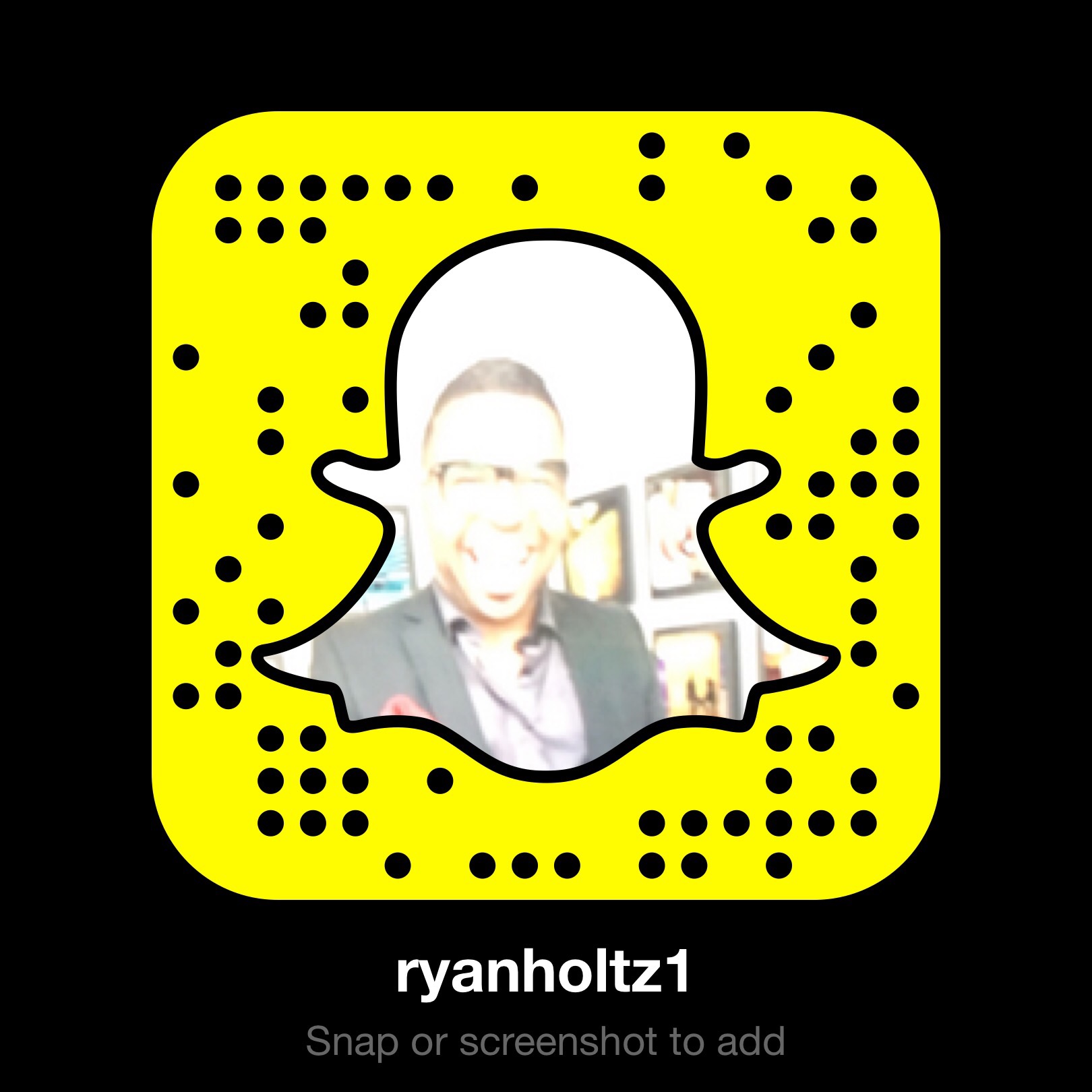 Ok! So admittedly I definitely was not a huge fan of snapchat. It really seemed to be a platform that I found confusing and really not friendly. At a first glance I found the platform confusing to use and all the swipes just overwhelmed me.
The deciding moment for me was it seemed people were just there and we all know that if you are in marketing or marketing for a company, you need to go where the people are and most of all, engage with them! Over the last few weeks I have been leveraging my Instagram account to build my snapchat following. I can honestly say that snapchat has took over as of late. The number one reason: ENGAGEMENT!
In any social media platform whether it is used for an automotive dealership or a dental office, engagement is everything as it allows you to connect with your previous, current and new clients! I predict snapchat will be a game changer and therefore is a must for any digital marketing strategy aimed at engaging with clients and customers!
A few observations and tips for snapchat:
Syndicate your snapchat code on ALL your other social platforms including Facebook, Twitter, instagram and YouTube
Don't be shy and simply snap moments from your every day life
Make a point to comment and chat with other snapchat users daily snaps
Bring your company's personality to the forefront by snapping behind the scenes and normal everyday things
Be patient and check out some "how to" snapchat tutorial videos
Have fun!
As always's if you have any questions or are a business looking to step up your digital marketing strategy or social media, contact me here.
Add me on snapchat here!