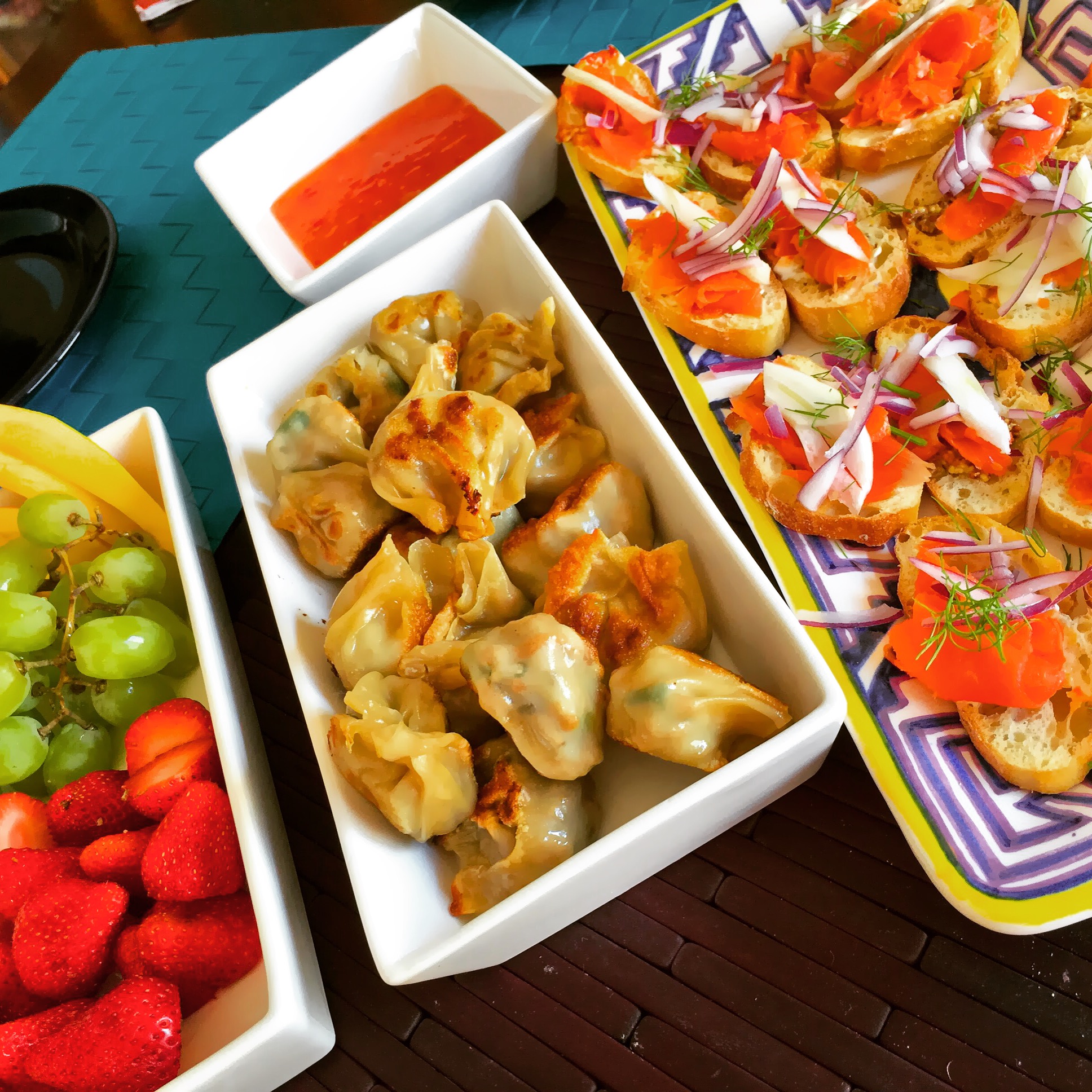 With cooking, we all have taste buds that chefs capitalize on by using ingredients that will ignite emotion, reaction and taste! When you sit down to have a nice meal, you are anxious for that plate to come. The first subconscious emotion that is ignited is what you see. Presentation such as the food layout on the plate allows your senses to organize and give focus to each one. The second emotion that ignites is smell, sometimes this may come before the vision, but you get my drift.
As humans we do judge a book by it's cover and perception is reality in some cases. Even though that food may have an incredible taste, if it looks like garbage and laid out all over the place, we will often dismiss it and be totally turned off.
Marketing is no different in that whatever we are trying to "market" not only should be clear, beautifully laid out, but also be of substance and a clear message. It is simple, we are trying to get the attention of a person and therefore need to first understand what that person wants and sometimes try and figure their wants before they do. This is a science of psychology and should be thought about before we get into the kitchen whether it be to create a palette dripping worthy plate or an amazing remarkable specific marketing campaign.
What wets your palette? Would love to know!