If you have not heard, Balenciaga rolled out their bondage kids inspired clothing campaign. This already should be a . It has stirred up the internet and many videos on TikTok have risen with people showing disgust as this perceives as though they encourage child pedophilia. Kim Kardashian and Bella Hadid have had major backlash for their affiliation with the brand.
Balenciaga wrote this in a statement: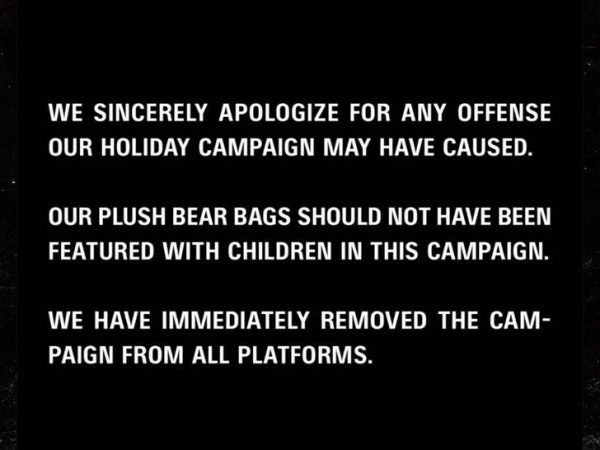 People took to social media to show their frustration and disgust. What are your thoughts?