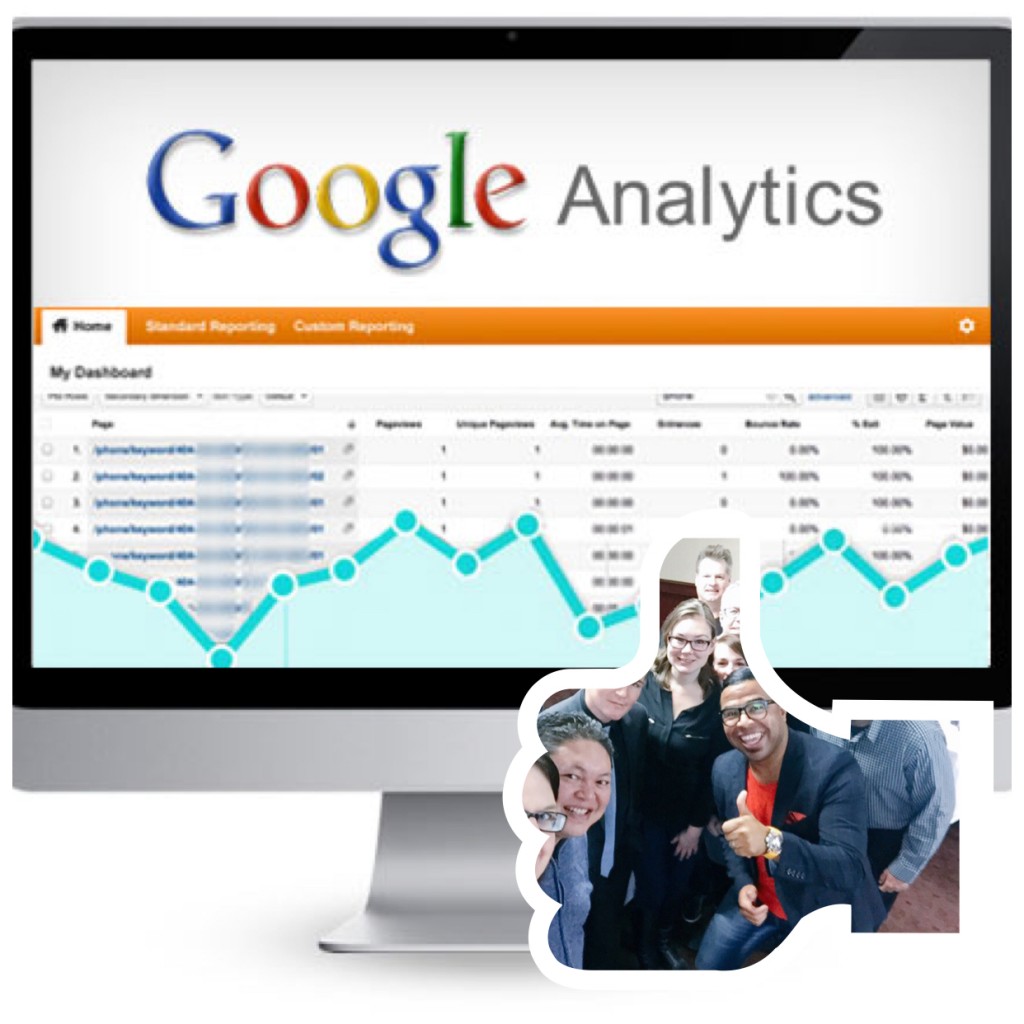 Google Analytics ADVANCED – "Conversions, Segments, Landing Pages, Multiple Goal Conversion Tracking & Long Tail Search"
2015 brings even more mobile and internet influence in the auto industry. The days of "let's see if this works" with no way of tracking are over and this is great news! Come indulge in a day of Google Analytics, Automotive Marketing and a ton of laughter!
You will learn about:
Conversions and Segments
Multiple Goal Conversion Tracking
Long Tail Search and Landing Pages
Cross domain tracking and how to setup advanced segments and specific promos targeted by your respective dealer
Setup of third party advertisements and how to track directly back to your website and effectiveness
You should have a basic to intermediate understanding of Google Analytics to achieve the highest value from this workshop. By the end of this workshop you will have a general understanding of the above outline.
What You Need To Bring:
Most recent 30 day report of your Google Analytics
Your Google Analytics account username and password (You can retrieve this from your website provider with no questions asked)

Register here.