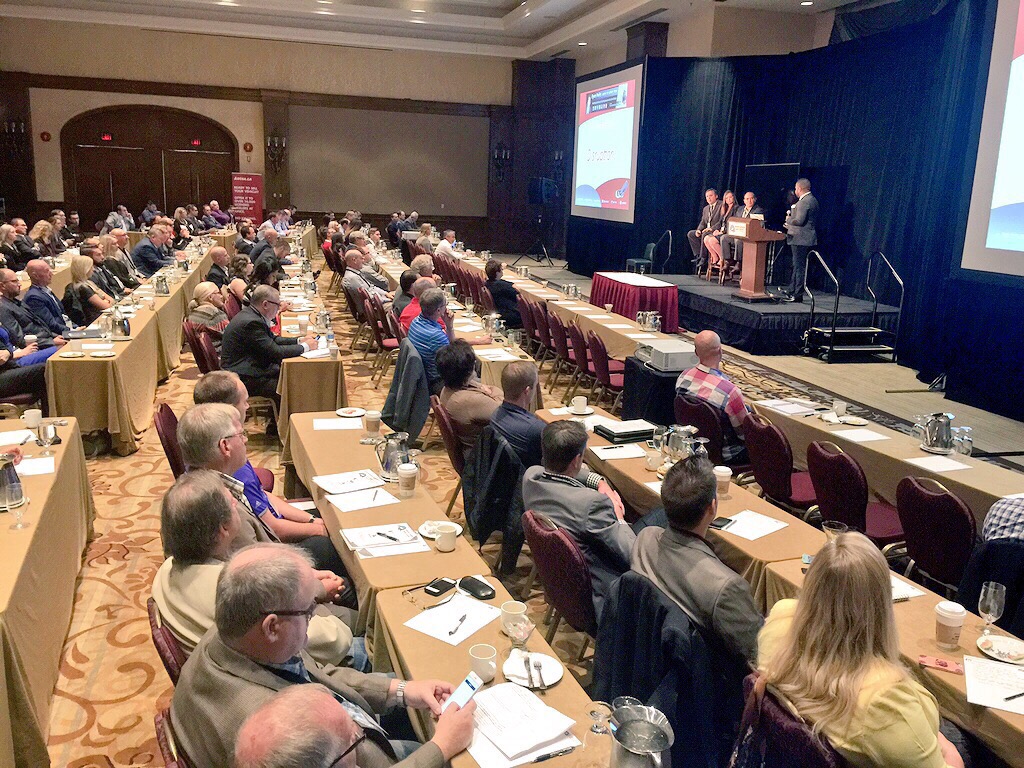 Nestled in the mountains, surrounded by some of Canada's most amazing landscape all centered around the Fairmont Banff Springs was The Canadian Western Dealer Summit hosted by Alberta, Saskatchewan and Manitoba automotive associations. This conference was amazing! From the opening gala to all the fantastic speakers that ranged from Google, internet lead response all the way to digital marketing and everything in between. If you did not attend, you missed out! Check out the speakers here.

I enjoy attending these types of automotive conferences both as a speaker and as an attendee because they are educational and speak to how the autonotive industry and landscape has changed. This year the hash tag #WCDS was introduced which helped fuel the conversation on Twitter. (see below for some tweets) I found this year to be well attended and full of auto dealers that were very focused and determined to get as much information to bring back to their auto dealerships as they could. The progress in the last year that dealers have made is very good. You can tell they are seeing the importance of matching where the current buyer is and also the knowledge level.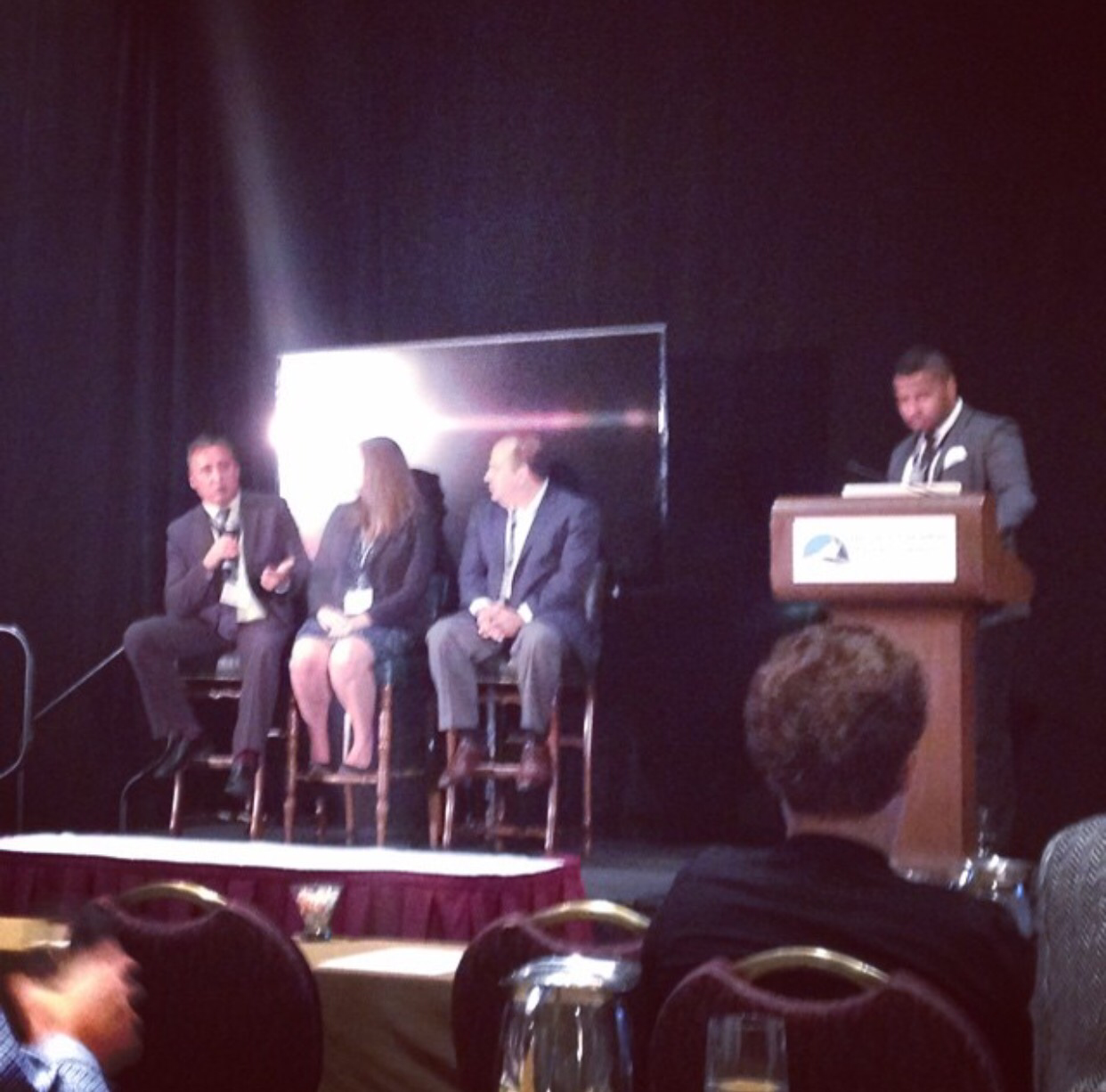 In the past almost two years, both myself and The Motor Dealers Association Of Alberta partnered up to offer social media and digital marketing workshops to the dealer member body. These have proven to have quite the impact on the auto industry especially here in Alberta. As a result of this, I organized a "success story" panel comprised of past attendees who I felt really made strives and executed on the information that was provided in the workshops. I also wanted other dealers to hear unbiased feedback from their other dealer peers so that ultimately they could decide what path they wanted to go down. The dealer panel consisted of Mayfield Toyota, Davis Chevrolet and Village Honda.
I want to keep this blog post short. I would like to end off by saying that the auto customer has become more educated in their car purchase, especially the path to purchase. This automatically forces auto dealers to meet them in their discovery stage. It is an exciting time for the industry as it is changing and going through disruption which is good!
Ta ta for now!
#WCDS Chatter…..