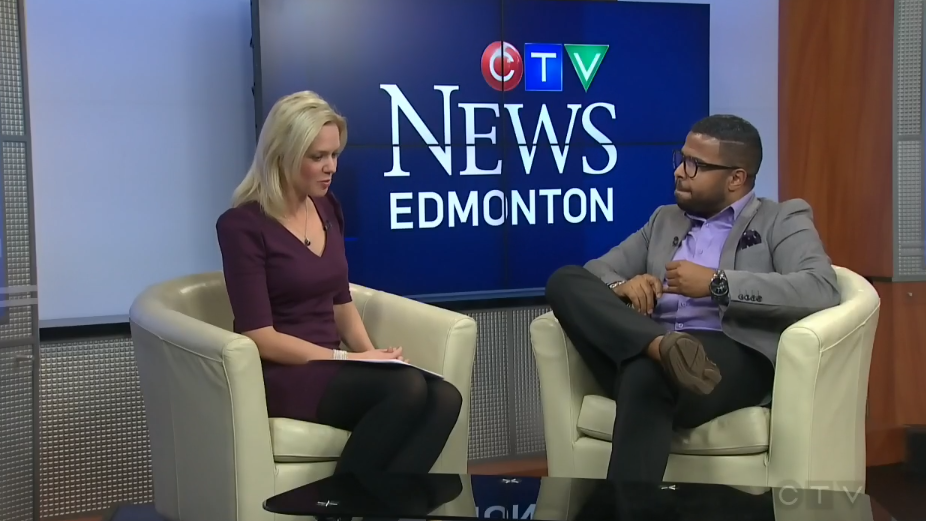 What do you think of the new Iphone 6? I had the pleasure of going on CTV News to give my opinion on what I thought of the highly anticipated release. When it comes to a phone I automatically want to know how it is going to sufficiently get me through my day. I use my phone to keep my social media sites up to date and stay informed with current events. My phone essentially is my computer and office away from the office. It is truly my mobile life line and therefore I expect a ton out of my phone and it is essential to my success and ultimately my story telling. I am happy with certain aspects of the new realese, bigger screen, better processer, different features such as handoff and keychain to allow you to work seamlessly with all of your IOS devices and products.
On the front end of the phone, I am a little dissappointed with the lack of design as I wanted to see a bit of a remodel to make it more appealing. I do understand that Apple as a company keeps their design very minimialistic and that is the core of why we apple lovers love the products!
To watch the full interview with Carmen Leibel from CTV News Edmonton and myself, click here.
What do you think of the Iphone 6? What do you expect out of your smart phone?
As always, if you have any questions or would like to reach out to me, say hello.