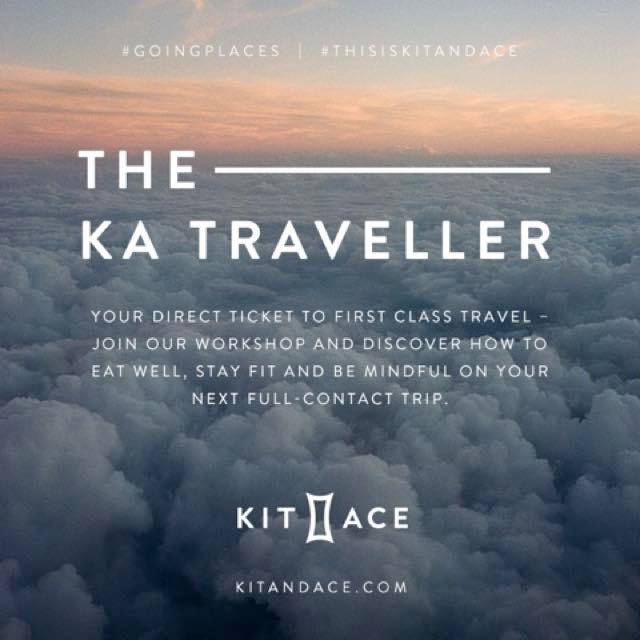 When: April 27 @7:30pm
Location: Timbre Cowork
RSVP: kaitlyn.dorazio@kitandace.com
Some amazing folks at Kit and Ace have invited me to speak on a moderated panel alongside some heavy hitting decadent Edmonton business & creative peeps! I will be talking about how I stay mindful, focused and some tricks I use to travel and be on the go with ease! I am looking forward to this event as it will be the perfect mix of fashion, marketing, business, soul and just great vibes! Will be a fun event! Cashmere baby!