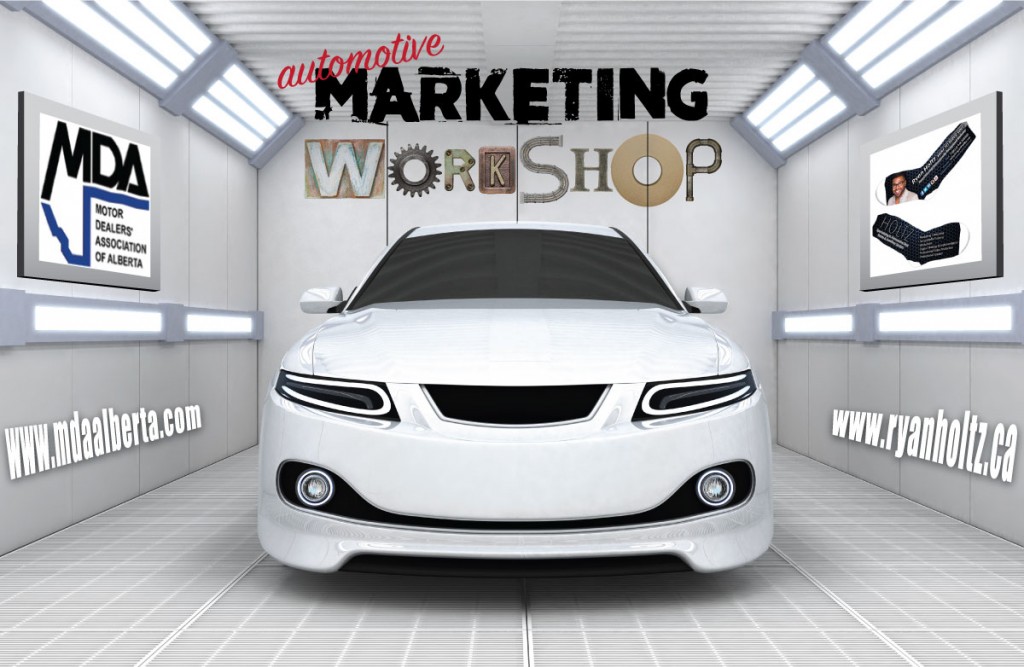 Calgary | April 7
Edmonton | April 6
Put A Pulse Back In Your Customer Retention & Customer Loyalty Program Using The 2017 Version of A "CRM" (Facebook, Instagram, Search, Text Message)
After your customer took delivery of their vehicle or paid their vehicle servicing bill, it is with a high probability, they hopped back on Facebook. With Over 22 Million Canadians on Facebook, 17 Million Of Them Use It EVERYDAY and these numbers have probably grown! Not to mention, Snapchat, Instagram and the list keeps growing!
We will:
1. Learn to keep in touch with the customer rather than just showing them an AD
2. Learn how to use our current "CRM" data to transfer over to Facebook and Instagram to meet our customers (Review of Canadian Anti Spam Law)
3. Learn how to appropriately market and introduce offers to our service customers using social and digital
4. Contextually position our dealership's message in front of the customer at the right moment
5. Utilize & explore how to maintain and keep clean data generated from our social media and digital efforts
6. PERSONALIZE the buying and servicing car buyer experience to create REMARKABLE and RE-MARKETABLE notions
This workshop is suited for customer loyalty, bdc, marketing and internet directors, dealer principals and service managers. You should have a intermediate to advanced understanding of digital automotive marketing.
Register here.