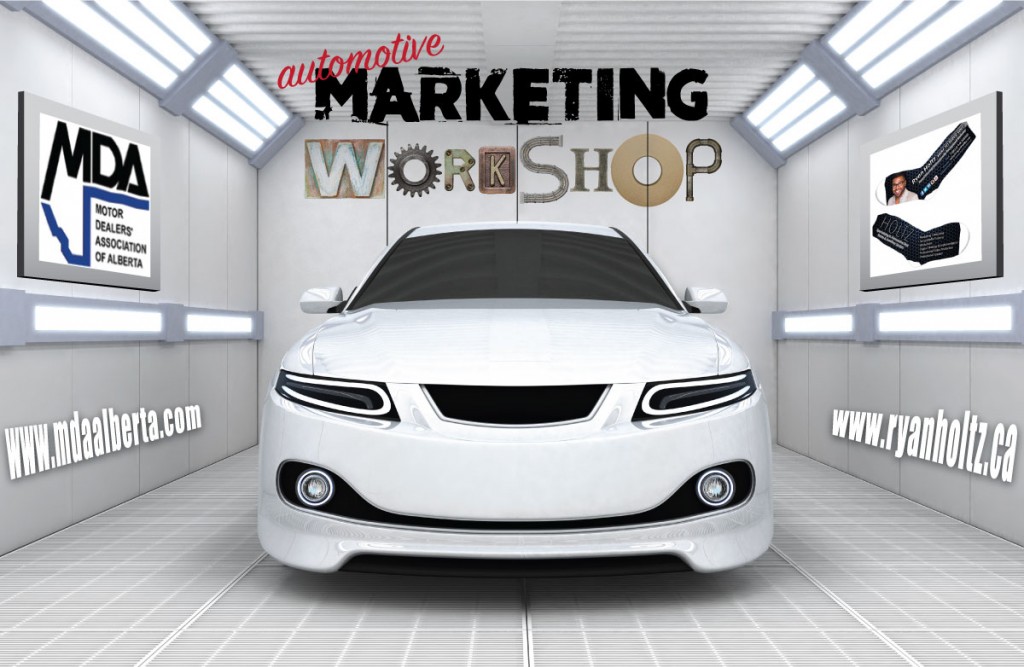 Edmonton | Thursday, September 22
Calgary | Friday, September 23
Did you know that people watch LIVE Video 3x more then normal video?
1.Overview of Facebook Live, Instagram Stories, Snapchat Stories
2.Live video consumption stats compared against all major media outlets
3.Best practices & tips for how to implement inside of the dealership
4.Extensive content plan to keep your dealerships marketing and sales objectives in line with your "LIVE" audience
5.Some equipment suggestions to put that "professional" touch on your "Live" broadcasts
6.Examples of other dealers who are using Live Streaming to increase sales both in service and sales departments
This one day workshop would be useful for sales managers, service managers, dealer principles and marketing personnel. To ensure success and value, make sure that you have a basic understanding of Facebook, Instagram and Snapchat platforms and have dealership accounts created! As alway's there will be emphasis on GROUP participation and therefore expect to be apart of the conversation and activities.