Podcast: Play in new window | Download | Embed
Subscribe: RSS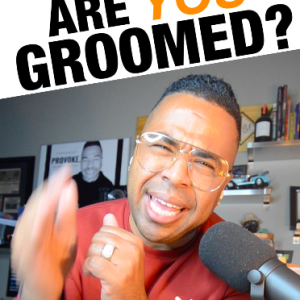 How important is grooming to you? Ever meet someone and think: this person is cool, but they gotta give themselves a little manscaping? Either way, this episode is for you! I break down some essential products that men have to have when grooming and making sure they are fresh and ready to go! I also touch on the mistakes people make when grooming or doing maintenance on to themselves. This episode is all about looking fresh, playing fresh and being fresh!
If you would like to work with me or come say hi on social media, click here.
Happy listening and much love!
-#TeamHoltz