Podcast: Play in new window | Download | Embed
Subscribe: RSS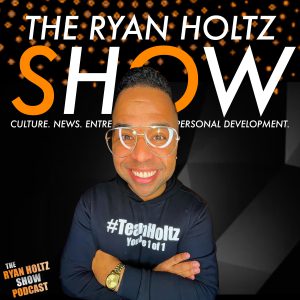 In this thought-provoking podcast episode, we delve into the topic of children going back to school and how parents can take an active role in fostering intentional learning and ensuring their child's educational journey remains in their control.
As the school year begins, parents are encouraged to embrace a proactive mindset, understanding the importance of guiding their child's learning experiences. We explore practical strategies for parents to create a positive learning environment, engage with their child's education, and maintain a sense of control over their child's educational journey.
Are you happening to things or are things happening to you?
Happy listening!
Share with a friend. Subscribe to the show!
Much love,
#TeamHoltz
Work with Ryan by visiting here.