Podcast: Play in new window | Download | Embed
Subscribe: RSS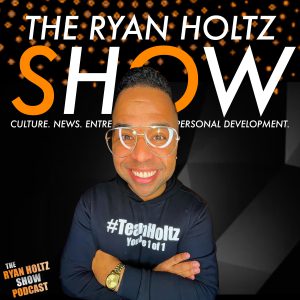 History was made! DeSantis uses Twitter spaces to announce that he is running for president. It literally broke Twitter and even Elon had to jump to another account as there was hundreds of thousands that joined to hear conversation LIVE.
Mainstream media is losing steam as the people and consumers are saying how they want their content etc.
Enjoy this week's episode and if you want to work with me, you can all that here.
Much love!
#TeamHoltz