Podcast: Play in new window | Download | Embed
Subscribe: RSS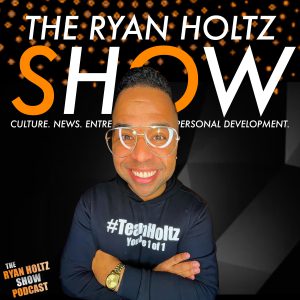 REACTION! Wow! Chris Rock waited a year to meticulously destroy Will Smith and call him a B**** while doing it! There are tons to be learned from Will Smith Slapping Chris Rock at the Oscars though! Everyone wondered why Chris Rock did not clap back right away, but Chris is strategic in his approach. He wanted to destroy Will Smith and make millions while doing it surgically. In branding and marketing, the Oscars Will Smith slap was marketing gold that you could not buy and Chris Rock knew it! So, he waited to share it all on his Netflix special which will bring in more views which means more money!
Have a listen to this week's episode!
Come say hello and if you want to work with my team and me, click here.
Much love,
#TeamHoltz