Podcast: Play in new window | Download | Embed
Subscribe: RSS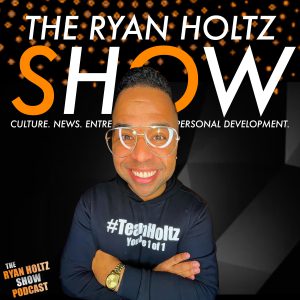 Your not the only one that feels this way? I have been hearing so much of how women over 50 seem to not feel relevant unless they are associated with being a Mom or wife. What is crazy is that these women are heavy hitters in their own right, but something just does not seem enough.
I took a small poll on my social media to see what women were saying and asked one simple question:
What is your biggest challenge at your age?
The answer was very much the same. They wanted to feel relevant and a part of something much larger. No not just raising kids, but something that has an impact. I unpack this episode as it seems fitting.
Shout out to all the ladies that work with me in #BrandLife. I feel fortunate and blessed, but it is truly mesmerizing to see how people process fears, past traumas or limiting beliefs.
Click here if you want to work with my team and me.
Much love,
#TeamHoltz