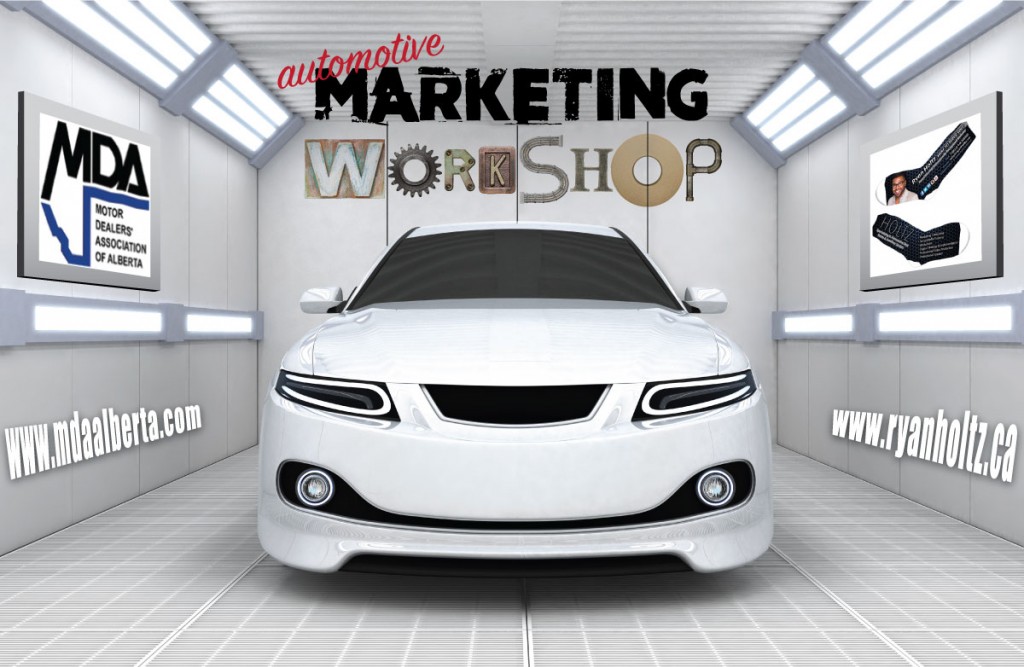 With Instagram growing faster than any other social platform and search down 6% it is time to diversify your digital marketing strategy!
Edmonton | December 16, 2015
Calgary | December 17, 2015
We will learn how to:
1. Setup periscope for the dealership
2. Setup Instagram advertising and an account for the dealership
3. Go over case studies and examples of how both Periscope and Instagram can be used in the dealership daily to market and connect with customers both in sales and service
4. Go over content creation and graphic design to ensure your visuals will be noticed by car buyers
5. Review of best practices for both Periscope and Instagram
6. Psychology as to why Instagram has almost 30 times the engagement rate of Facebook and why Periscope has taken off allowing people to see the world all through your mobile device in real time
7. Review of digital spend and overall integration into your current digital strategy
BE PREPARED by:
1. Having both periscope and Instagram downloaded on your mobile device
2. A rough draft of your current digital strategy
3. Having a mobile phone charged and ready
4. A great and fun attitude as this will be full of participation and group fun
Register here. or text 780.218.5899 with any questions!