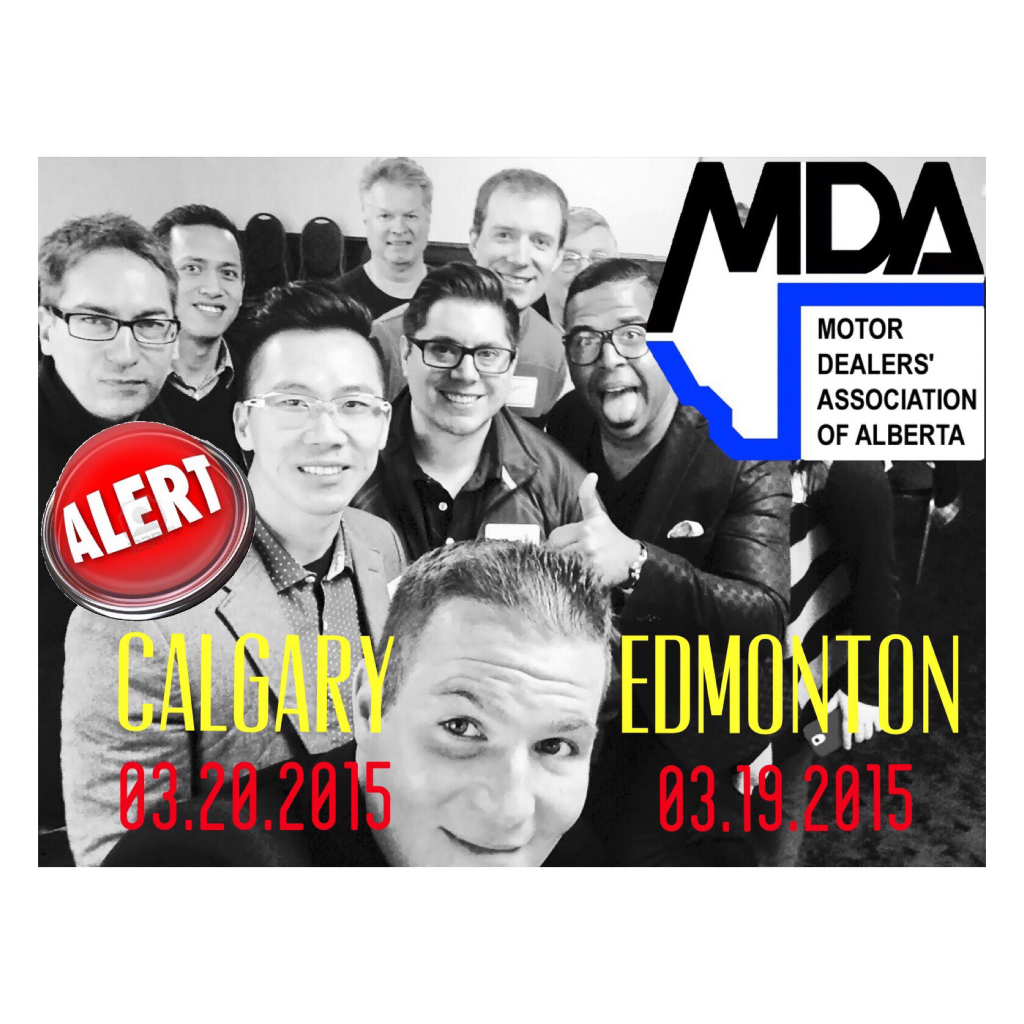 Dealership Website Google Analytics
Do You Know How To Read Your Dealerships Website Google Analytics? Do You Even Have Access To These? With Car Buyers Visiting 18 Plus Websites Prior To Contacting You, Your Website Is Your Online Showroom And You MUST Know What Your Online Showroom Traffic Is Doing And How They Got To You.
You will learn:
How to access your google analytics
How to read and segment your report based on date, time and traffic sources
How to measure success of your pay per click ad campaigns
How to understand metrics like clicks, conversions, active sessions, bounce rate, unique visitors
How to AUDIT your website provider and third party vendors by cross referencing their reports with your GOOGLE traffic report
What questions you should be asking when selecting a website or pay per click vendor
How to break down this report in a "easy to understand" format to assist management with marketing and advertising decisions
How to use this report to make sure you are fully prepared when meeting with vendors
How to read graphs generated
How to segment your report based on mobile traffic, referral sources and even social media traffic
How to setup google analytics
We will do a LIVE audit of a active website to ensure full understanding
Prior to attending, YOU must have access to your analytics by contacting your website vendor to obtain usernames and passwords to grant you access. PLEASE NOTE every website vendor should make this available to you as you own the right to access your own analytics on the back end of your website.
By the end of this workshop, you will understand the basics of google analytics along with the relevancy and importance of interpreting this data to ultimately help you make better decisions when setting up ad campaigns and executing your digital marketing initiatives.
Register here.