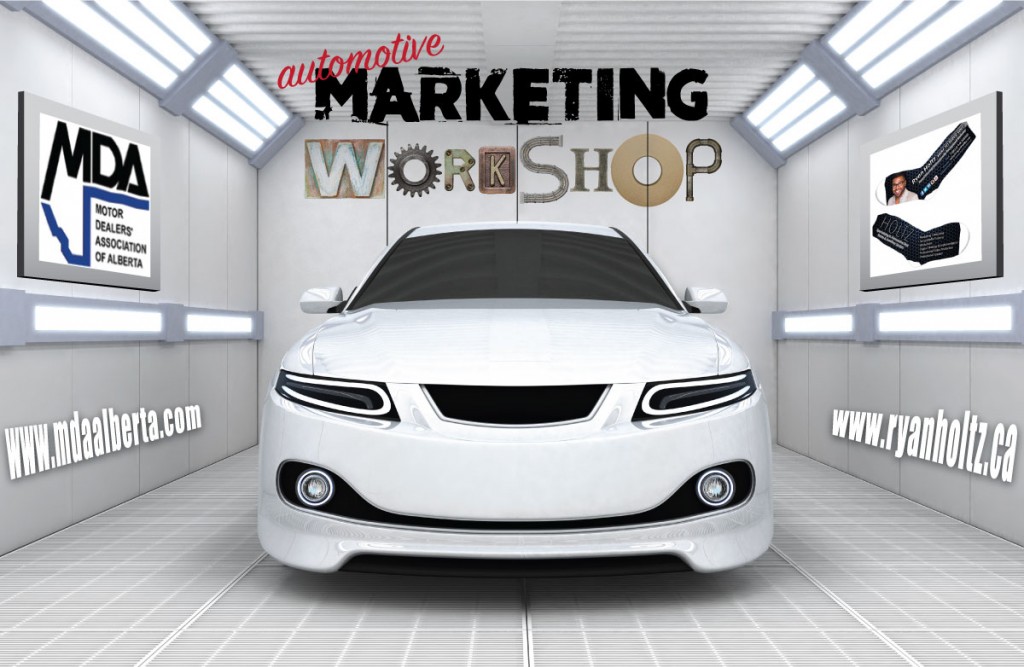 A Healthy Dose Of Automotive Contextual Digital Marketing, "SEO" & Data
"Contextual marketing refers to online and mobile marketing that provides targeted advertising based upon user information, such as the search terms they're using or recent web-browsing activity."
We will:
1. Learn the strategy behind contextual marketing
2. Understand how to track and monitor what car buyers are doing during their "discovery" stage
3. Learn how to setup heavily targeted ads that get served to a customer at the appropriate time
4. Understand how to syndicate our social media targeting with our display advertising
5. Learn how to attain rich data sets to better understand exactly what our customer is doing prior to saying hello
6. Understand why and how contextual marketing enables marketers to deliver more relevant, meaningful content that helps win new conversions and engender their long-time loyalty.
7. LIVE demo of a contextually delivered ad with a distinct conversion goal
This workshop is suited for intermediate to advanced staff including Dealer Principals, Sales Managers & Marketing Personnel. Personnel from the dealership attending this workshop should understand what their current dealership's marketing strategy is and what the dealership's online marketing goals are. As always, bring an award winning attitude, clear mind and a sense of humour!
Click here to register.