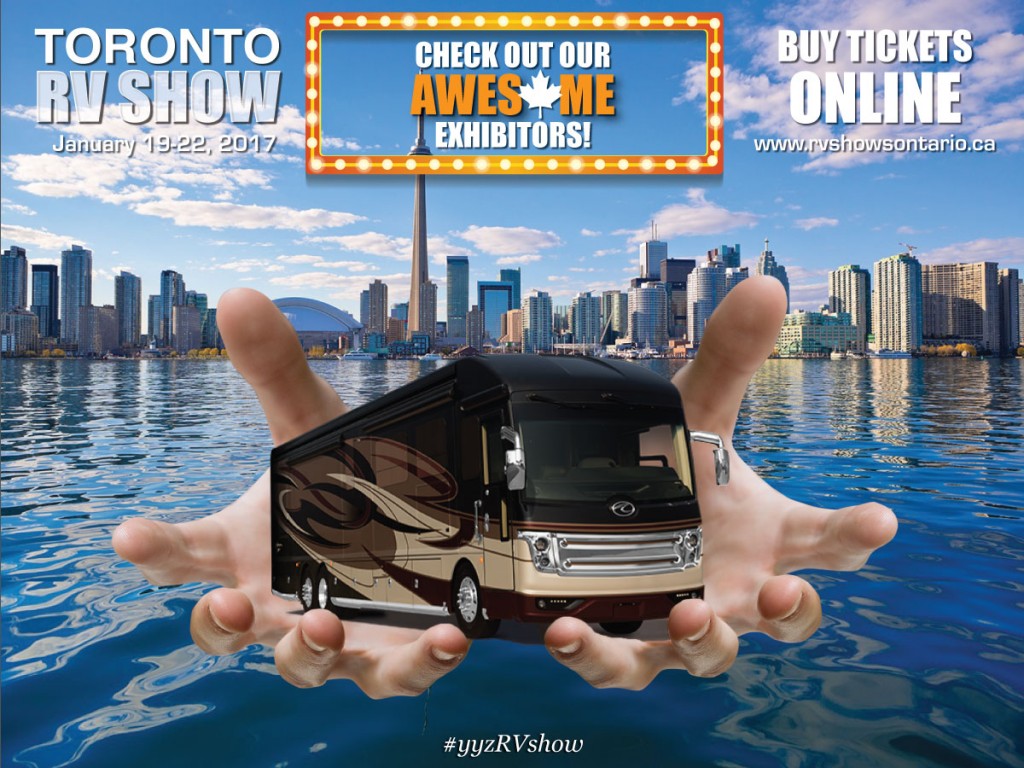 Tradeshow, conference or exclusive event? Ryan Holtz Marketing Consulting & Training has you covered! We have marketed several mid to large size events both digitally and traditionally. Our most recent events are for The Ontario Recreational Vehicle Dealers Association's RV Shows in Toronto, Ottawa and Hamilton. With more and more potential attendees married to their smartphones, it is absolutely imperative that you get your event or tradeshow online for them to see!
Most recently, the Ontario Recreational Vehicle Dealers Association released a press release that they set a all-time record for sales at the show and gave us a honourable mention to the work that we did for their digital marketing efforts. Working with us allowed them to increase their sales at previous show from $7.5 million to over $10 million! Read the release below!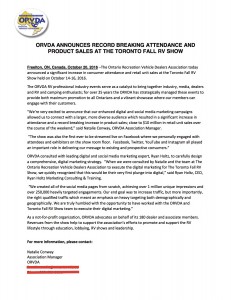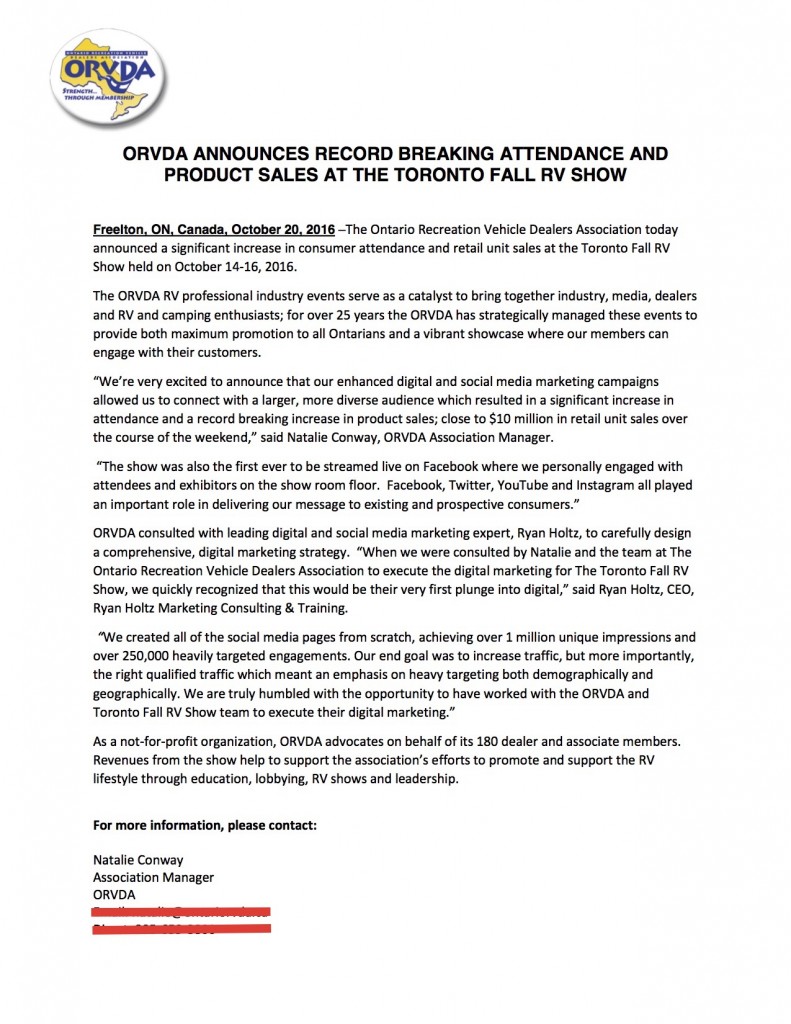 Here are the services we offer:
Social Media Management
Video Production
Full service graphic design including VR and 3D video
Signage both inside and outside
Traditional media buying including radio, tv and print
Pay per click and search engine optimization services
Text to win promotions straight to the smartphone
Day of service including full social media management LIVE at the event
We would love to work with you at your next event, reach out to us here and ask how we can increase your digital marketing efforts for your next tradeshow or conference.