Podcast: Play in new window | Download | Embed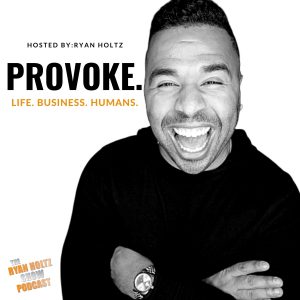 Hi, it's me. Just wanted to drop a nugget and say hello. It has been so long since I have done a solo podcast! Whatever you are doing right now or where ever you are, make sure to smile and enjoy!
Enjoyed this episode? Please leave a Review on iTunes here.
→→→ CONNECT WITH ME ON SOCIAL MEDIA: ←←←
▶︎ INSTAGRAM | https://www.instagram.com/RyanHoltz1
▶︎ TWITTER | https://twitter.com/ryanholtz1
▶︎ SNAPCHAT | https://snapchat.com/add/ryanholtz1
▶︎ LINKEDIN | https://www.linkedin.com/in/rholtz
▶︎ FACEBOOK | https://www.facebook.com/RyanPHoltz/
▶︎ ITUNES | https://itunes.apple.com/ca/podcast/the-ryan-holtz-show/id1167195878?mt=2
▶︎ WEBSITE | http://ryanholtz.ca/